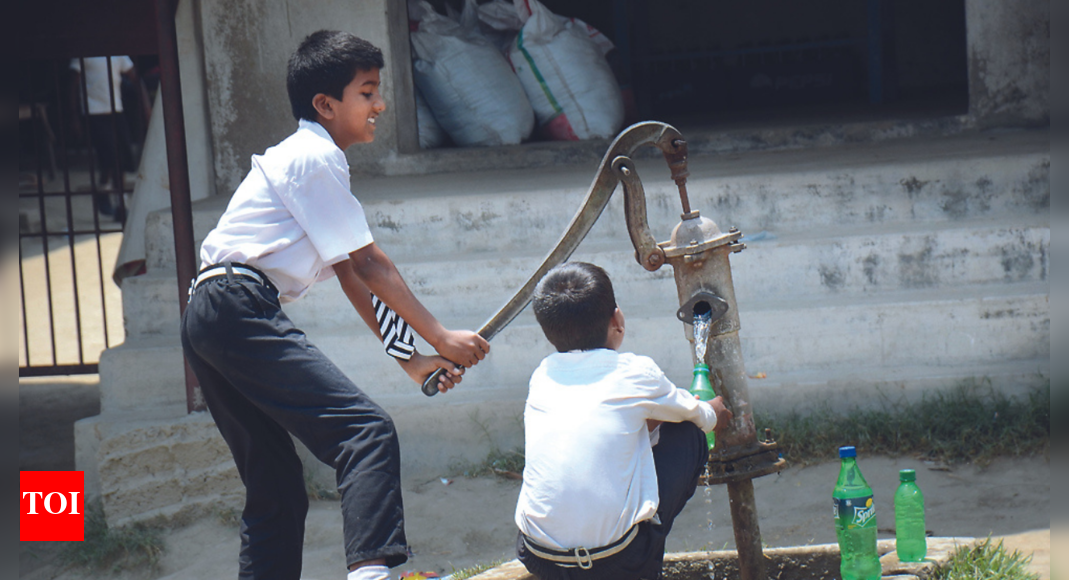 LUCKNOW: In its second round, the Yogi Adityanath government aims to turn water conservation into a mass movement in the state and prepares to aggressively expand groundwater conservation programs in rural areas.
Responsibility for this task has been assigned to the Namami Gange and Rural Water Supply Department.
The government has given instructions to organize meetings and training programs in 550 gram panchayats in 26 development blocks in 10 selected districts under the "Atal Bhujal Yojana".
Training programs will be accelerated to ensure that water conservation programs take off in villages on a war footing.
Meetings and training will be organized to raise awareness of good practices for saving and reusing water.
The state government ensures the availability of pure drinking water and water conservation in various districts.
Under the 'Khet Tal Scheme', work is being carried out at a rapid pace to ensure that water from the farm returns to the field and water from the roof enters the earth.
Like the Swachh Bharat Mission, preparations are underway to make water conservation a mass movement.
The efforts of the Yogi government and the work carried out under programs such as "Jal Jeevan Mission" in the villages have started bearing fruit, and the water conservancy programs in the villages are being completed at a rapid pace.
Water committees are set up, leaking water pipes are stopped and rainwater collection pits are built on a war footing, so that rainwater can be conserved and reused .