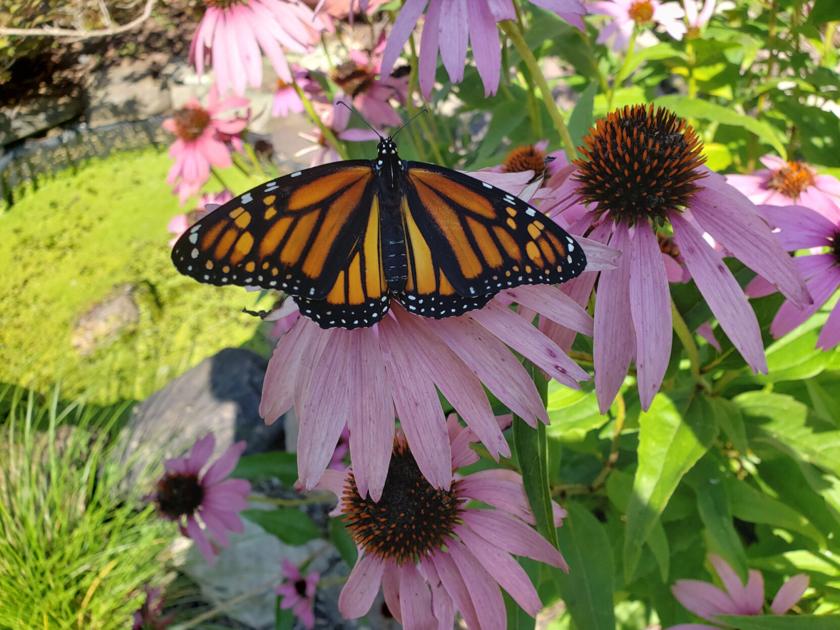 OSWEGO – Rice Creek Associates (RCA), SUNY Oswego's Rice Creek Field Station Support Group, invites members of the public to an annual symposium highlighting the academic work of RCA small grant recipients on Saturday, November 13 .
This year's free "Experience Rice Creek" event will feature presentations from professors and students in geology, biology and art. Light refreshments will be served at 1:30 p.m., with presentations starting at 2 p.m. and until approximately 3:45 p.m.
This year's format will be hybrid: attendees can join in person at Rice Creek Field Station or via Zoom. Participants in person are kindly requested to confirm their attendance by November 9 to [email protected] In-person participants should note that masks should be worn except when eating or drinking, and they will be required to provide proof of their full immunization status or a recent negative COVID test from a healthcare provider. See the Oswego Forward website, oswego.edu/oswego-forward for more details on the college's policy regarding indoor spectators.
SUNY Oswego students can inquire about free transportation to the field station when they RSVP. Children under 17 must be accompanied by an adult.
Virtual participants will be able to access the Zoom link from 24 hours in advance on the field station's Small Grants webpage, in the Research and Academics section of the Rice Creek website, oswego.edu/rice-creek . The Zoom room will open around 1:50 p.m.
The 2021 program includes presentations from the following Small Grants Scholars (* refers to the presenting student):
1) Paul Agle and Austin Davis *, The impact of beaver dams, spillway regulation and flow variability on sedimentation at Rice Creek. Subject: Geology. Institution: SUNY Oswego.
2) Gabrielle Waters *, Rate of parasitism by Ophryocystis elektroscirrha in two samples of populations of Danaus plexippus oriental (monarch butterfly) in New York State. Subject: Biology / Entomology. Institution: SUNY Oswego.
3) Michael Flanagan, Miranda Traudt and Alberto Rey. Biological regionalism: Oswego River and Lake Ontario. Subject: Art. Institution: SUNY Oswego / SUNY Fredonia.
Small grants from Rice Creek Associates are awarded annually to community members, faculty and students of SUNY Oswego, as well as outside academics who plan to undertake research and creation projects at Rice Creek Field Station. The Small Grants Program was started by RCA founding member and late SUNY Oswego Biological Sciences Professor Dr Peter Rosenbaum and has funded over 100 projects in just over 25 years.
Located on nearly 400 acres of mixed land at 193 Thompson Road in Oswego, Rice Creek Field Station has served as a living and working laboratory and educational facility for over 50 years. For more information on facilities, grant programs, or how to donate to them, visit oswego.edu/rice-creek or call 315-312-6677.