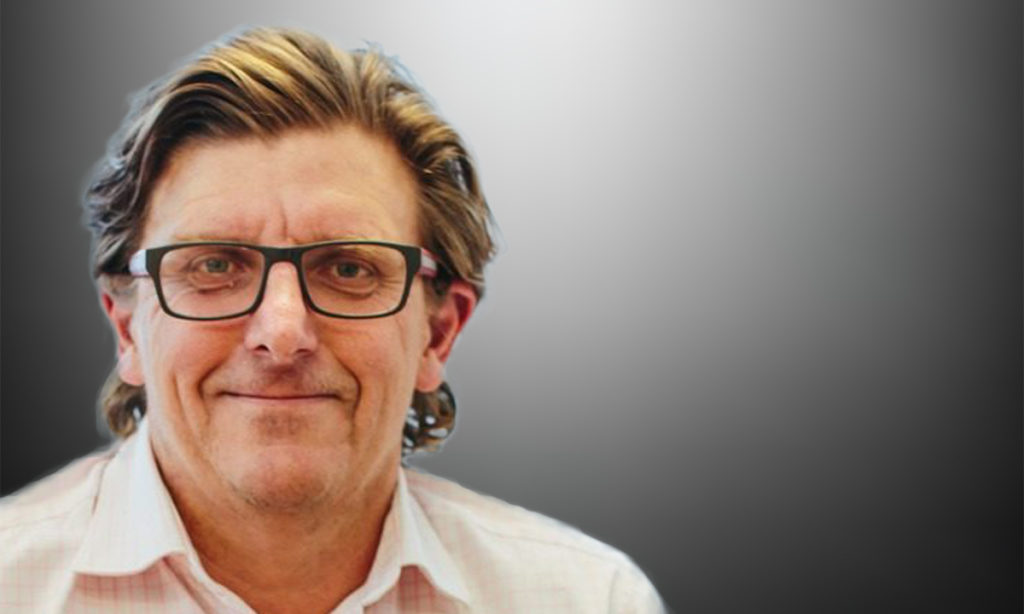 "Happiness is pretty simple: something to do, someone to love, and something to look forward to."
THE above quote hangs on my wall. His origin is disputed – some say he is from Immanuel Kant, some say Alexander Chalmers, others say Rita Mae Brown. Either way, it reminds me of the simple focus needed to maintain mental well-being.
For me, ocean swimming ticks all of those boxes. I didn't go swimming to tick those boxes, but maybe even better.
Sometimes when I find my mind troubled I have found the ocean calming. I'm going to close my eyes to listen to the rhythmic sound of the waves and try to integrate that sound for other times.
At 8 a.m. on Saturday, before COVID-19, I was joined by a number of other swimmers at Brighton Beach on Melbourne's South Bay.
It was our weekly paddling, and our methods of entering the water were as varied as the swimmers who were there. Some enter slowly by the beach ("death by a thousand cuts"); others do it quickly with a sudden plunge.
The water temperature that day was 12.5 ° C. It is much colder in winter, so the gasping reflex is not uncommon, especially in less experienced swimmers.
Every swimmer has a method to adapt in the first few minutes, whether it's a backstroke, arm flurry, or just a slow swim. It is a process of acclimatization. Many of us have adapted to this over time. Of course, it comes with the "ice cream head" and tingling of the skin.
This ritual was part of my preparation for long swims where distance and preparation time in cold water are very important. To qualify for a solo Channel swim, a 6 hour swim at or below 16 ° C is required. It's pretty amazing what the body can adapt to, and some of my more enduring swimmers plan to add the Ice Mile to their swimming resume. Many of us avoid a wetsuit, only swimming with bathers and a cap.
For me lately it's been more social and a few extra miles in open water. It was followed by breakfast at a local restaurant where stories, plans for upcoming challenges, tips and experiences were shared. This group shares a love for swimming at sea and indeed great challenges.
What has helped me in swimming the past few years?
Memories of my darkest times are summed up in a quote from Olympic Breaststroke Champion Amanda Beard, who said: "In the water they can't see you cry". All the tears I had were masked by the water and the glasses.
I have been swimming since a young age, for so long in fact that a parent of an Olympic champion in Tokyo was at the same swim club as me. I could feel my age a little as I watched her daughter run so successfully.
For me, swimming has had its ups and downs. Summits include a Channel Crossing in Relay, a Masters World Titles podium with a relay team in 2019, and success at Rottnest Island. Among the depressions is not crossing the English Channel as a lone swimmer, afflicted with swimming-induced pulmonary edema, but that's another story with other thoughts.
My 28th Pier to Pub was 'virtually run', a term we wouldn't have understood a while ago. This race was not swam with the flurry of arms, legs and bumps that had accompanied many of the previous 27 races. I'm sure many of us now yearn for such a swim. Indeed, an email just a few days ago opened up this possibility.
This is in addition to the benefit of volunteering as a surf lifeguard for many years, an activity my kids have embraced as well.
Swimming adds physical activity to my life, and evidence abounds that it benefits both mind and body (here, here, here, and here).
The actual process of swimming has become my mindfulness practice.
Since most movements require your head and mouth to be submerged, swimming requires controlling your breathing – bubble, bubble, breathing – and controlling your exhalation. You are focused on the next stroke and the next breath. You are in this moment.
Other exercises like counting moves and changing breath cycles add to that, and while the strategy is designed to improve your swim, not mindfulness, the latter is an added benefit.
It was difficult for me to achieve other types of mindfulness. Swimming was much easier. Many years ago a teacher asked me at school what I was thinking about when swimming along a black line. The response was "not much," which was met with dismissive looks from them. I don't know if they said I was wasting my time, or if they were really ahead of the time when it comes to life in the moment.
Swimmers all know or feel the moment "in the zone or flow", especially when they feel in harmony with the water. My most perfect moments "in the flow" come when I do body surfing; the feeling of waiting to catch a wave, then the glorious moments of riding it to shore. It is a brief and momentary engulfment in nature – the "complete in the area or flow".
The sea also has additional benefits. Research has defined the importance of green and blue spaces for mental health and environmental planning. For me swimming is mentally rejuvenating and I have found more benefits in the outdoor water (pools and sea) than indoors, but in winter in Melbourne our choices due to the climate are a bit more limited. .
Increasingly, research and case reports are shedding light on cold water swimming and immersion for mental wellness and the treatment of major depressive disorder. The benefits to my mental health are now starting to be reinforced by research, confirming my intuition every time I swim.
As we approach summer and open up more, beach safety will once again be paramount. Unfortunately, there has been a spike in drowning in the past 12 months. So watch out for the beach, swim between the flags, know your limits, and respect the largely volunteer group of surf lifeguards who stand guard and have adapted rescues and resuscitation to the COVID-19 world.
Dr Geoffrey Toogood is a cardiologist and longtime mental health advocate. He swam the English Channel. He got the idea for the crazysocks4docs day. He was the recipient of the 2019 Australian Medical Association President's Award.
The statements or opinions expressed in this article reflect the views of the authors and do not represent the official policy of WADA, the MJA Where InSight + unless otherwise stated.